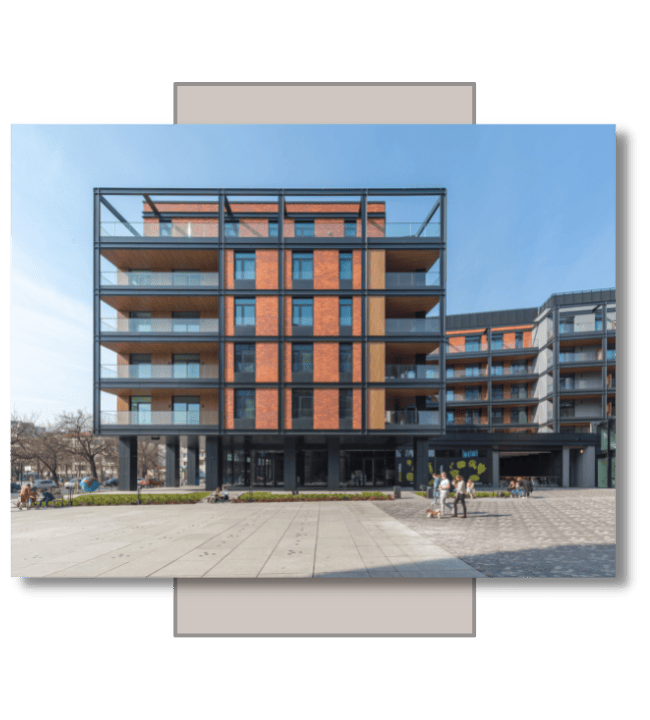 CURRENT JOB OPENINGS
We are currently looking for:

- Clinker Tile Workers
- Bricklayers
- Scaffolding installers
- Construction Helpers

No experience required - we will teach everything!

We offer:
- employment contract
- insurance
- accommodation in very good conditions
- workwear
- commute

We guarantee permanent employment and reliable and timely billing.
Interested parties are welcome to contact: +48 508 576 200, biuro@elewacjezklinkieru.com
INTERNSHIP IN A CONSTRUCTION COMPANY
We invite to participate in the Paid Internship Program students from vocational schools, trade schools and engineering or undergraduate students looking to complete mandatory internships at school and university.

We guarantee that the skills acquired in our company will allow you to learn the specifics of working in a specific profession in the implementation of large and prestigious investments.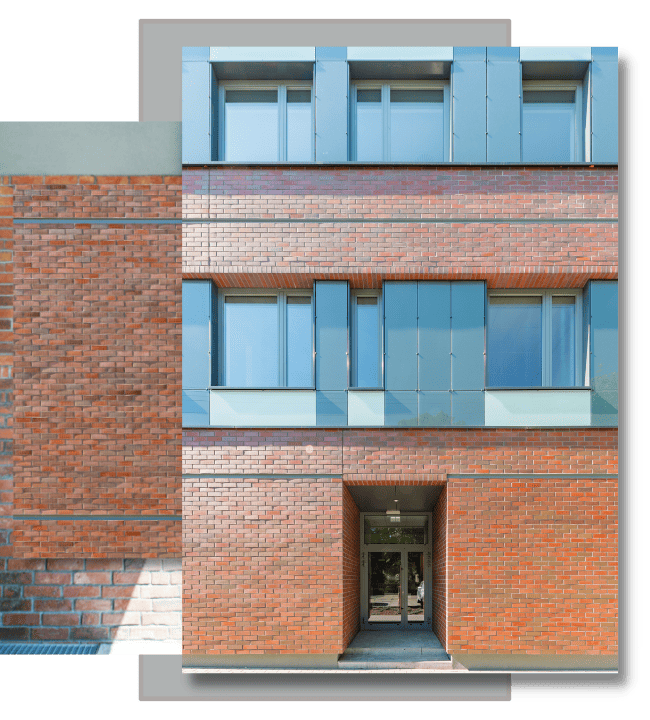 Interested parties are welcome to contact: +48 508 576 200, biuro@elewacjezklinkieru.com